30 Countries and counting…
NEC Partners Conference 2018 – ACCELERATE, Shanghai, China
2018 – Visit to Zurich and Lichtenstein 
Emcee for OTC APAC Conference 2018
Chongqing, China
NEC Partners Conference 2017 – NEXT, Negombo, Sri Lanka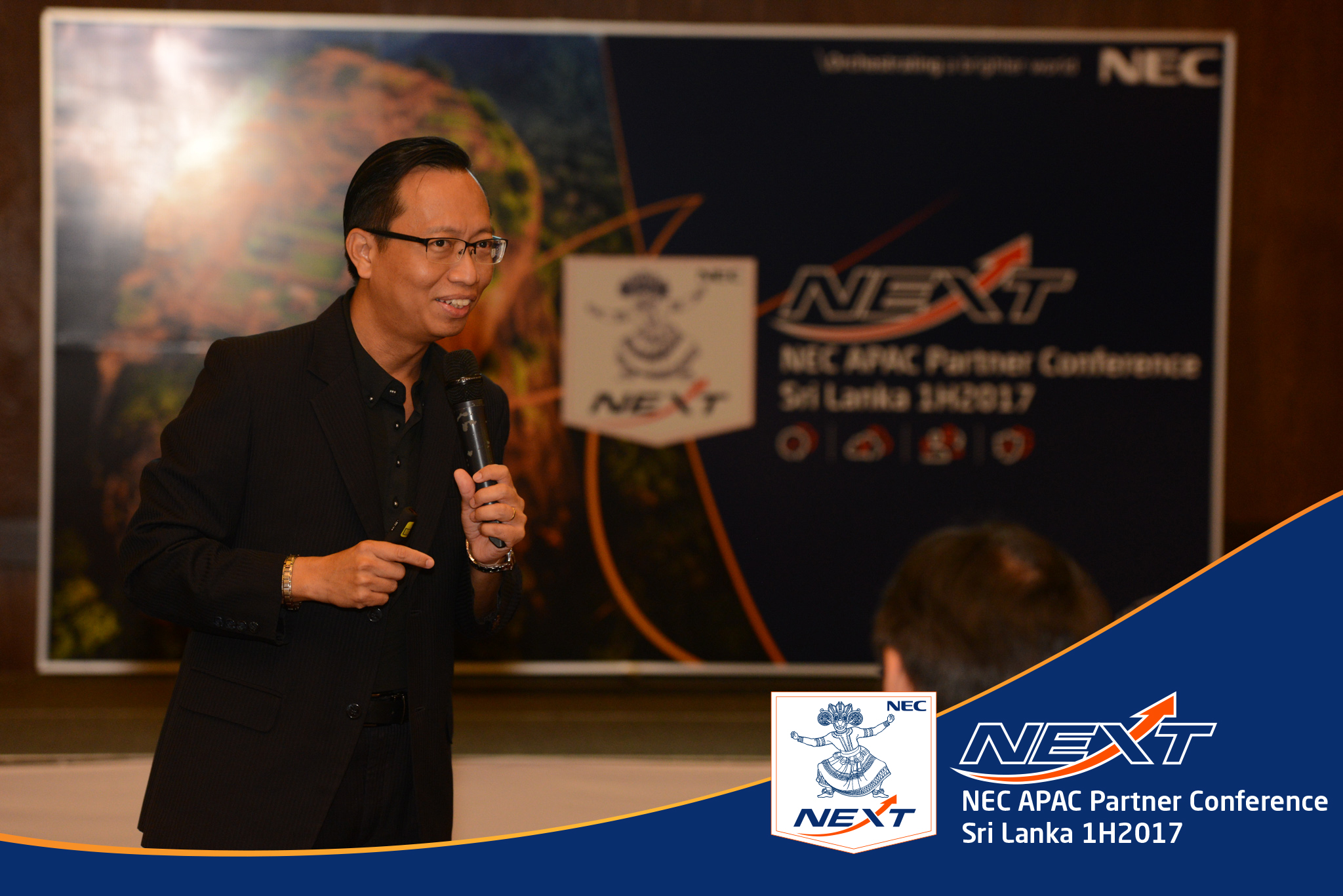 Regional Conference – Shanghai, China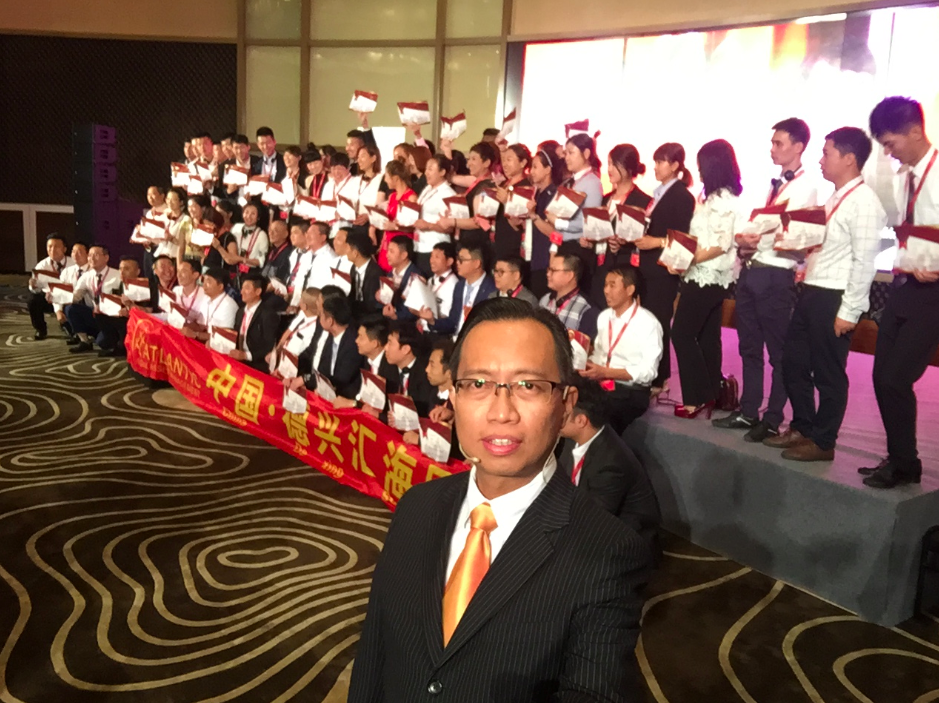 APSS Convention 2017 – WORLDCLASS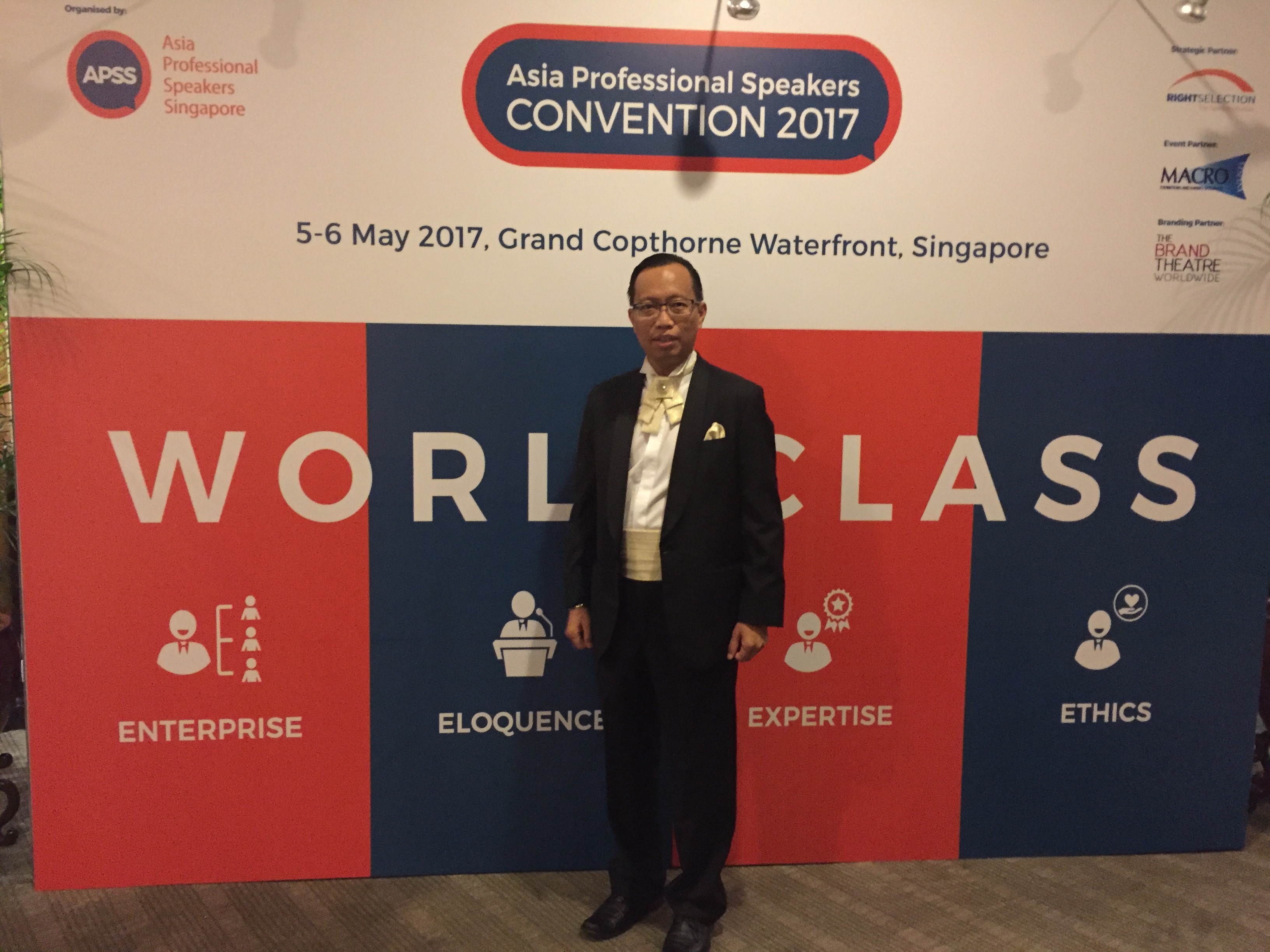 NEC Partner's Event 2017 – ADVANTAGE, Kathmandu, Nepal
2017 晋商商会团拜晚宴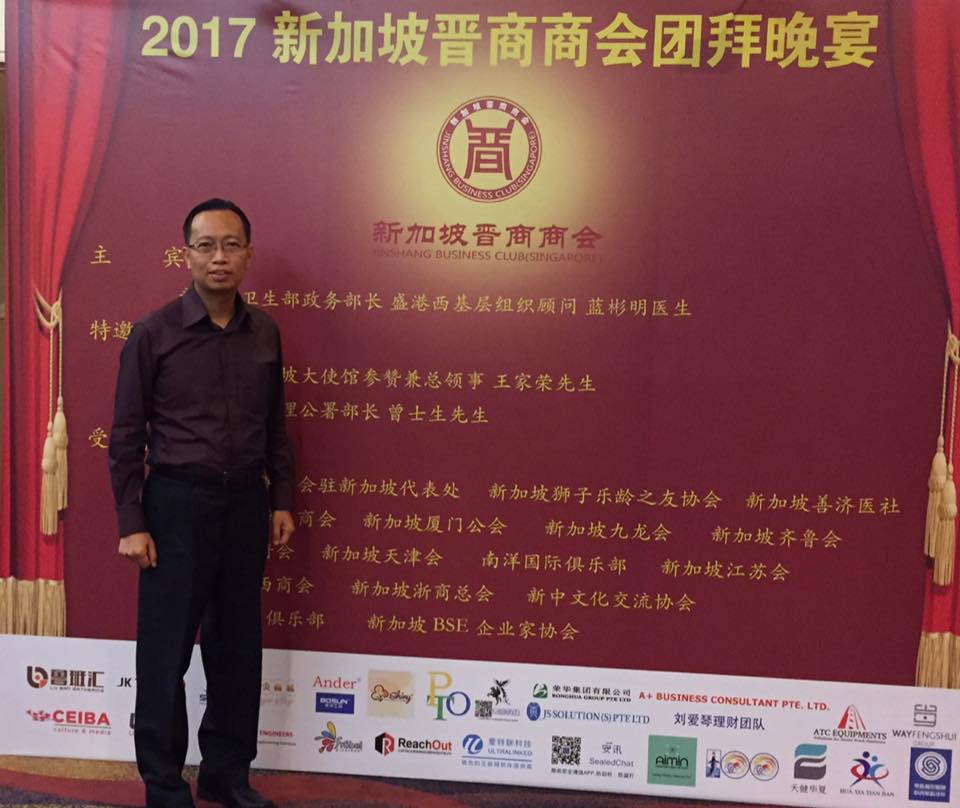 贵州海外联谊会考察团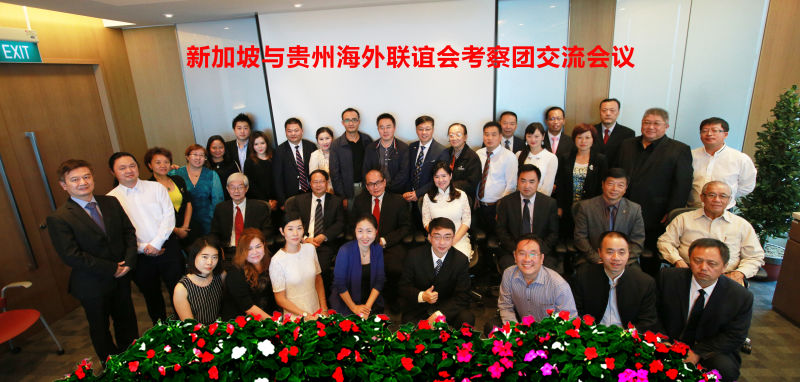 rbc Life (KL)
Monash Global Leaders Network Reception at Equinox, Singapore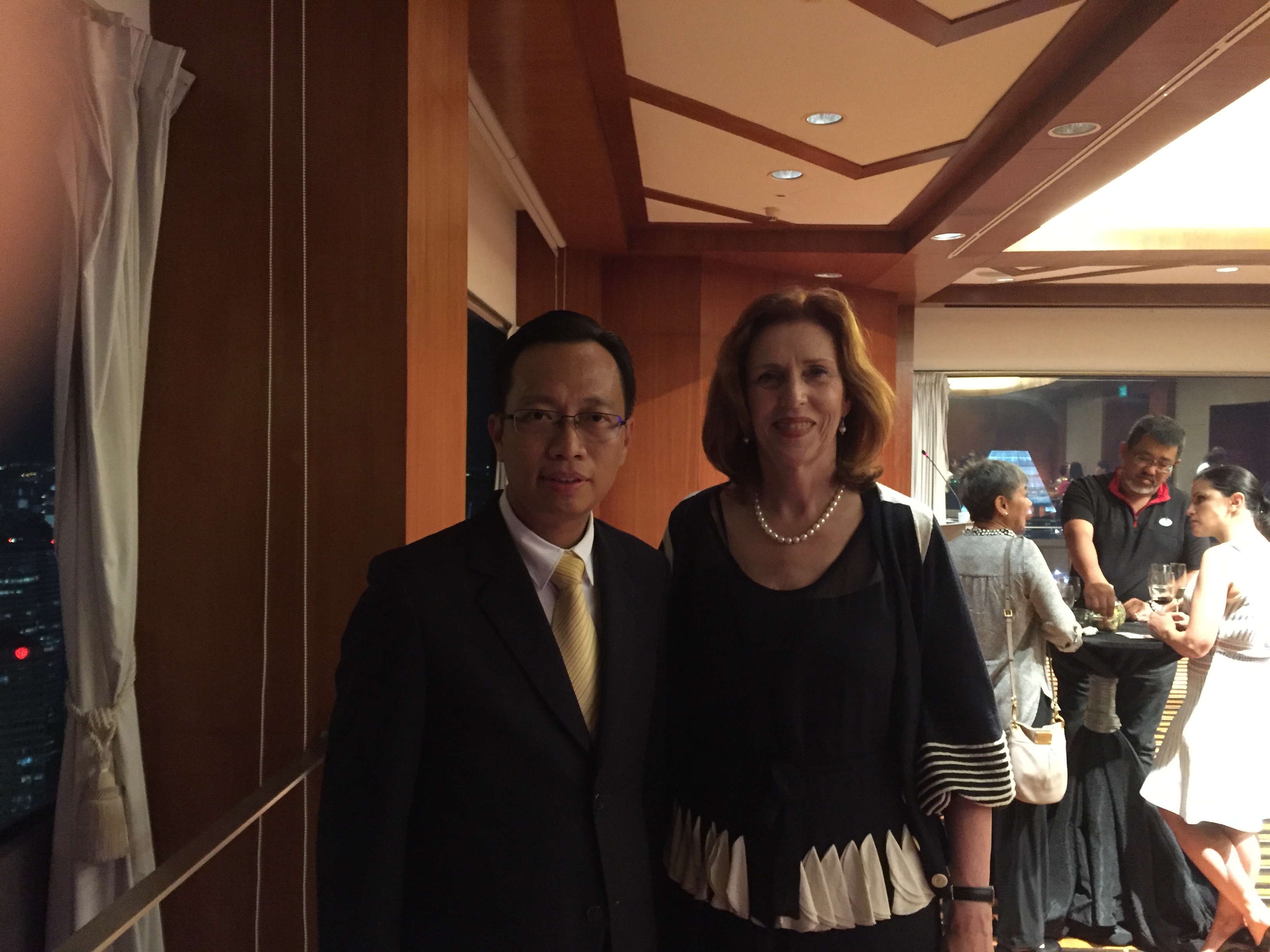 President and Vice-Chancellor, Monash University, Professor Margaret Gardner
John Maxwell Team Certification, New York and Orlando, USA
NEC Partners Event 2016, Danang, Vietnam
NEC Partners Event, Port Dickson, Malaysia
Angsana Bintan, Indonasia
Train the Trainers, AMWAY Vietnam, Dalat, Vietnam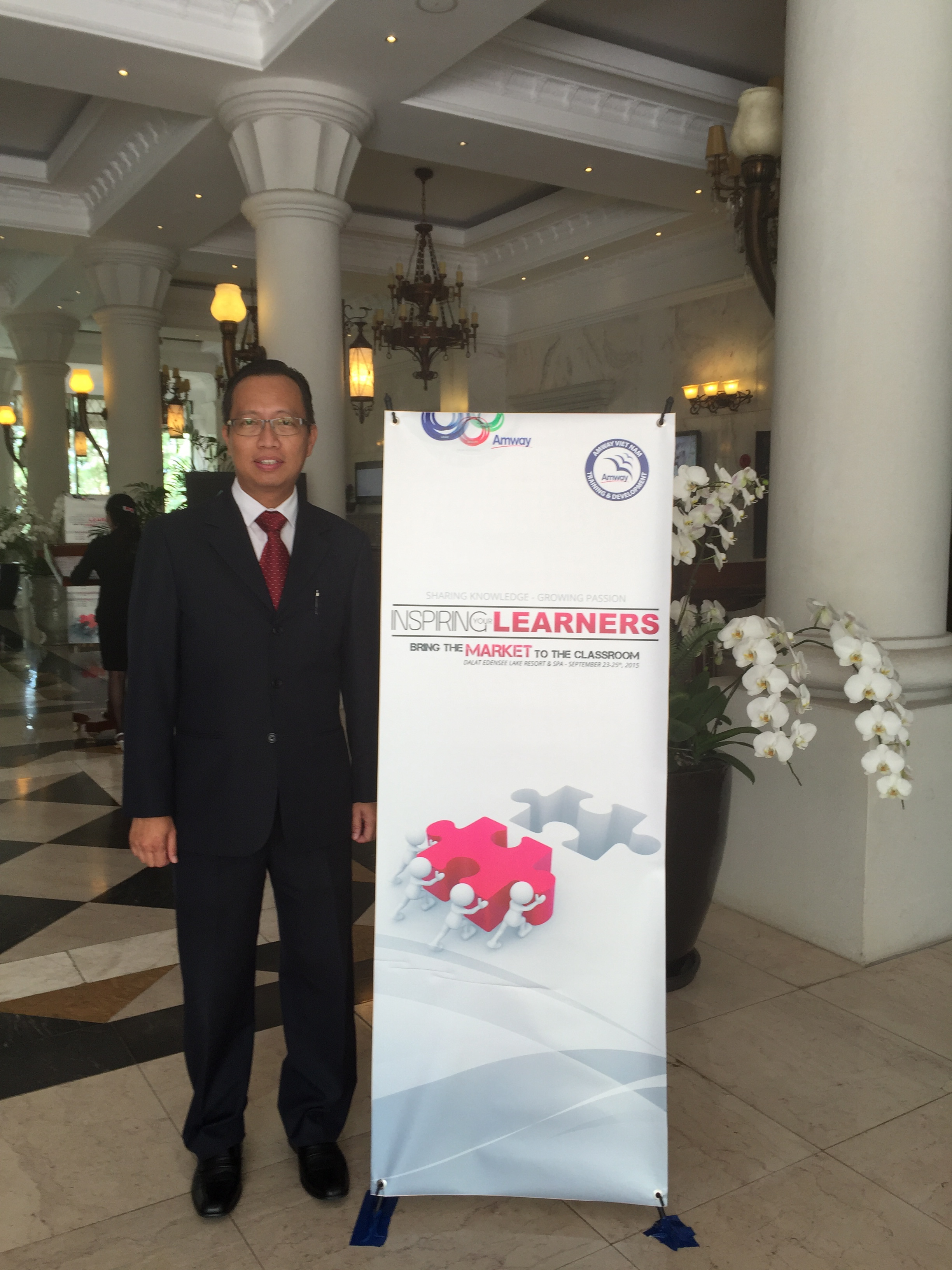 Rasa Sentosa Shangrila, Singapore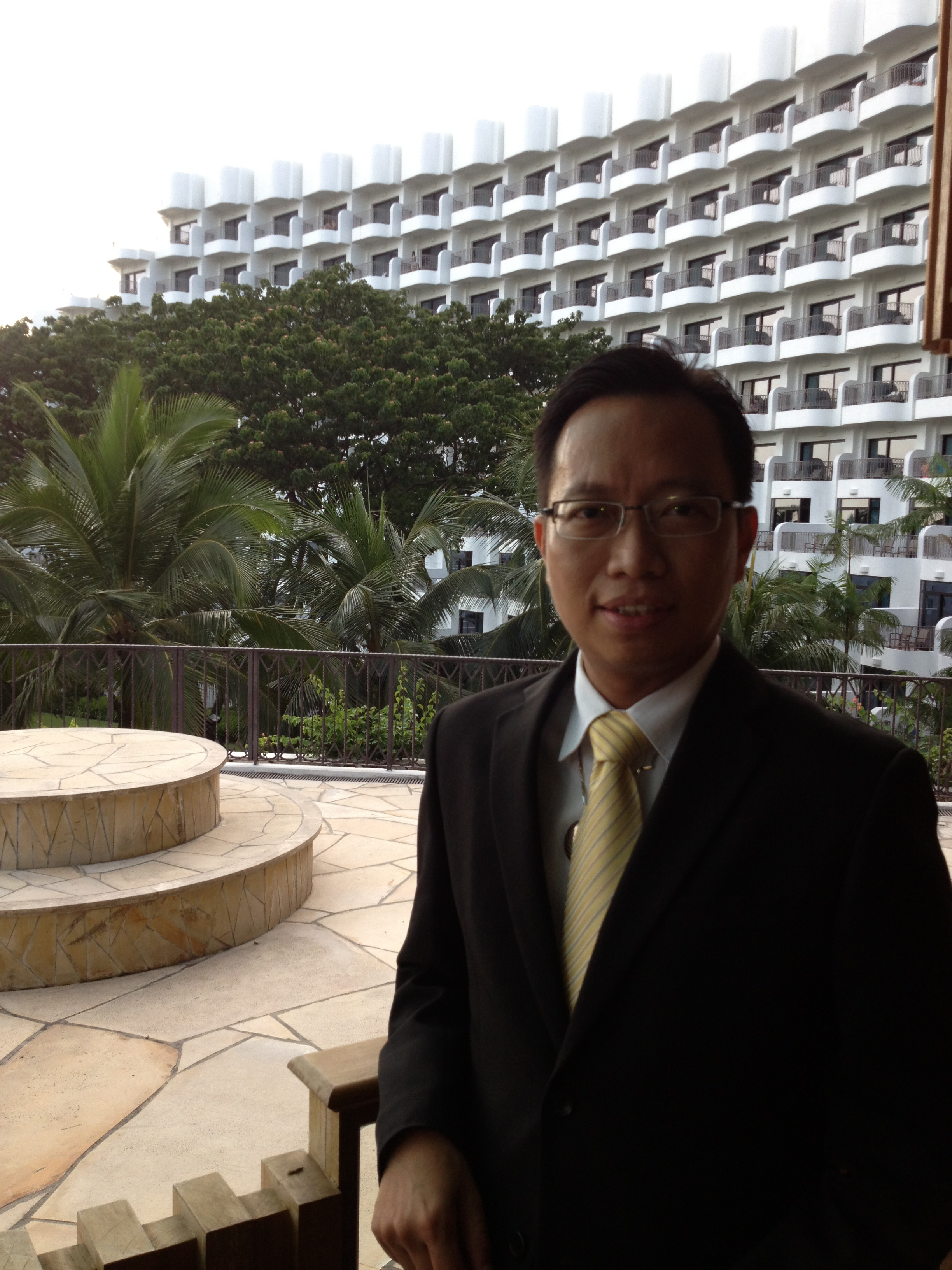 Training the Trainers for Certis Cisco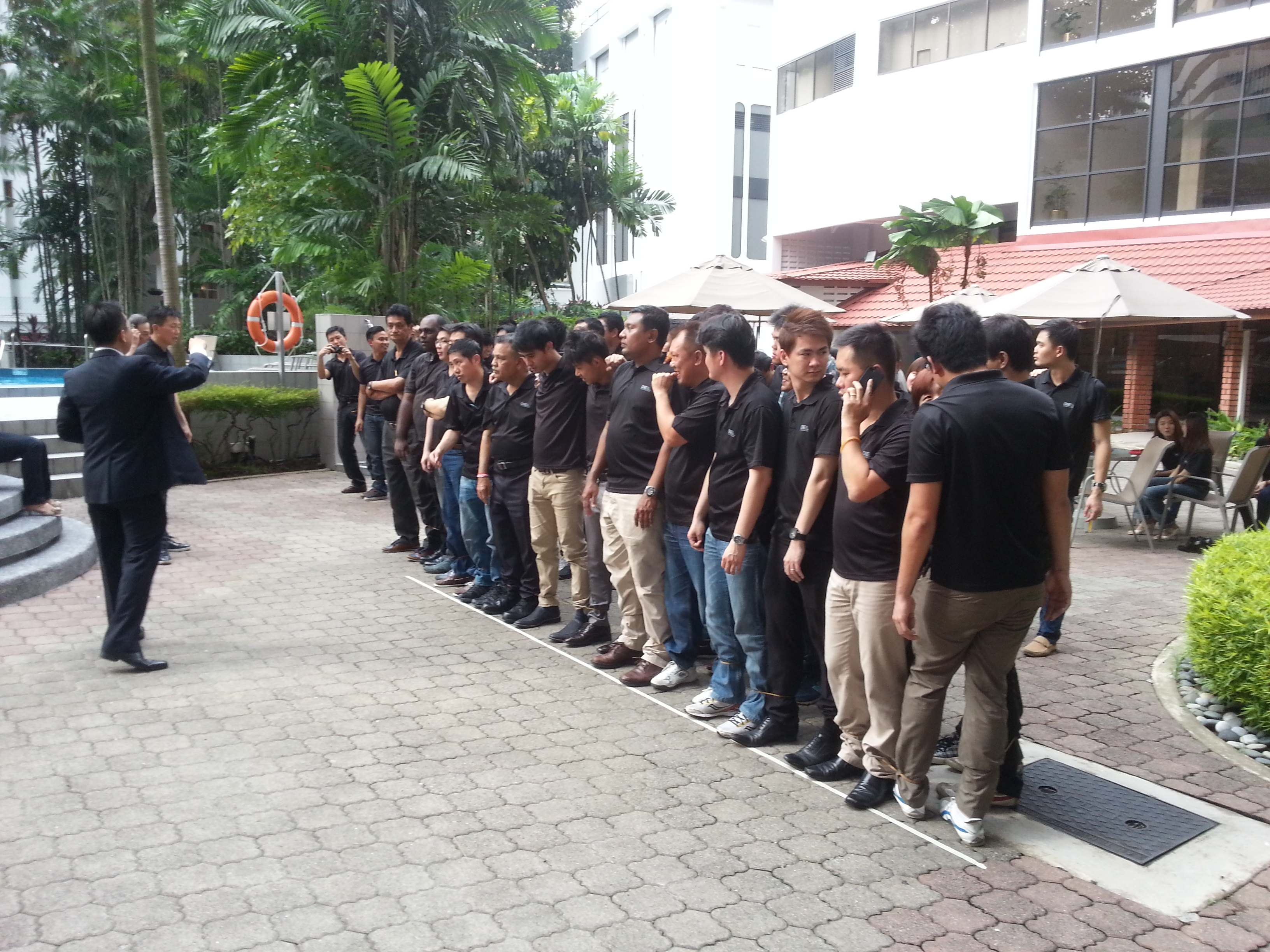 Sheraton Macau Hotel Cotai Central – this is the largest Hotel in Macau with around 3000 rooms.
Keynote Speech Coaching for Mr. Stephen Ho, President, Asia Pacific, Starwood Hotels and Resorts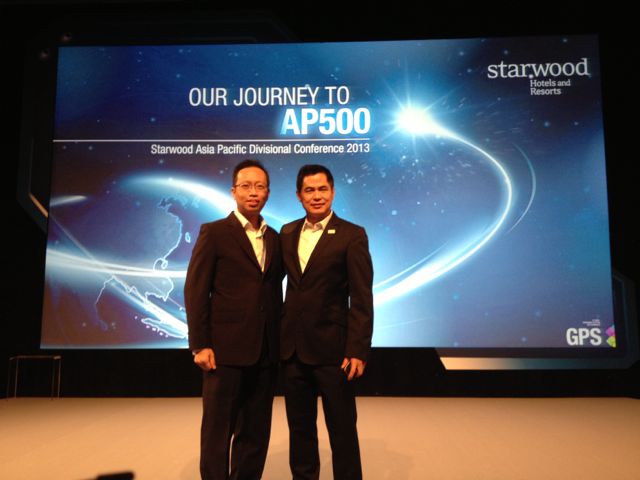 Mr. Francis Tan, Vice President – Talent Management & Organizational Development, Starwood Asia Pacific Hotels & Resorts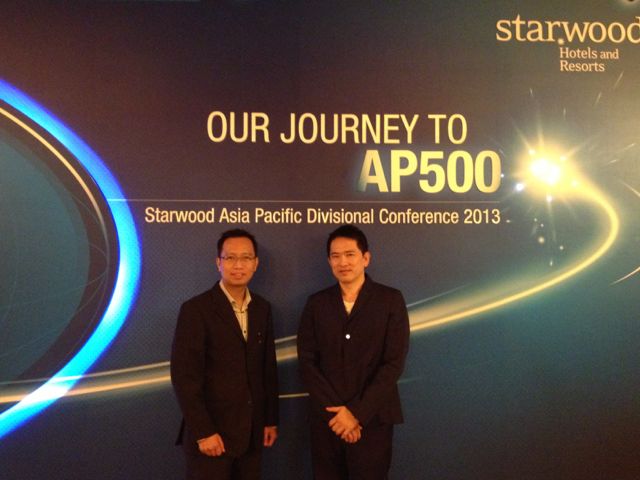 Truly honored to be invited for Indonesian 68th Proclamation of Independence on 23rd Aug at the Indonesian Embassy in Singapore.
GAC – Pulai Desaru, Malaysia
Malacca, Malaysia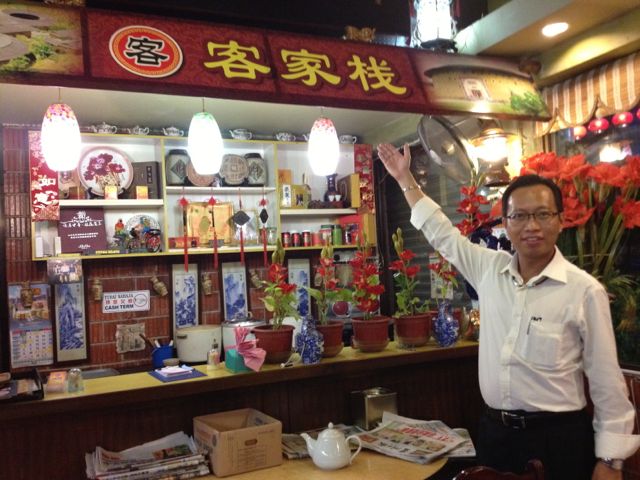 Ulan Bator, Mongolia
ACE Team Training, JB, Malaysia
Mongolia & Russia
Former Sumo champion from Mongolia           Training in Yakutsk, Russia
Talk for NUS Engineering Alumni-Student Networking
Super Saturday (SS), Dallas/Richardson, Texas, USA
DSA Conference 2012, Dallas/Grapevine, Texas, USA
Leaders Boot Camp (LBC), San Diego, USA
Talk for Mendaki Club Grad Tea 2012, Singapore
Leadership Meet 2012 onboard Superstar Virgo
Jakarta, Indonesia
Stockist & ACE Team Training (SAT), JB, Malaysia
Subic Bay, Philippines
Amega Momentum Training (AMT), Ortigas, Philippines
Tokyo, Japan – Famous Shibuya Junction where everyone cross the road at the same time. In one corner of this junction is Hachiko the famous dog sculpture.
Diamond Leadership Training, Irvine, USA
Mediterranean lunch with Pastor Derek Dunn in Atlanta, Georgia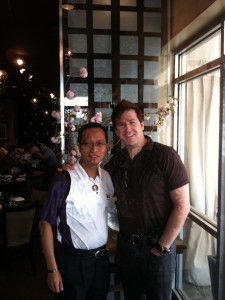 New York 911 Memorial Park
Book launch for 88 Essential Secrets for Achieving Greater Success at Work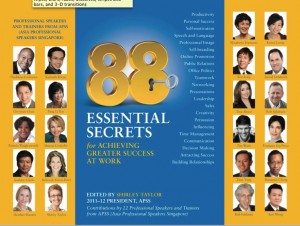 News Radio 93.8 Interview by Eugene Loh
Singapore – ACE Team Training
Ortigas, Philippines
Christmas Party, Manila
Adelaide, Australia
Coventry, UK
Coffs Harbour, Australia
Kuching, Malaysia
KL, Malaysia
Budapest, Hungary
Brussels & Ghent, Belgium
Jacob van Artevelde (c. 1290 – 24 July 1345), also known as the Wise Man and the Brewer of Ghent, was a Flemish statesman and political leader.
Artevelde was born in Ghent of a wealthy commercial family. He married twice and amassed a fortune in the weaving industry. He rose to prominence during the early stages of the Hundred Years' War. Fearful that hostilities between France and England would hurt the prosperity of Ghent, he entered political life in 1337. He set up the Four Members, an alliance with Bruges and Ypres in order to show neutrality. Artevelde gained control of the insurrection against Louis I, the Count of Flanders who had abandoned his father's anti-French policies. Louis I was forced to flee to France, while Artevelde served as captain general of Ghent from that time until his death.
Sep 2011: Stockholm, Sweden
Jakarta, Balikpapan, Bali & Surabaya, Indonesia
LM2011, Genting Highlands, Malaysia
Ulaan Batar, Mongolia
Speaking to 1,500 audience
Ulan Ude & Irkutzk, Russia
Lake Baikal is the world's oldestand deepest lake at 30 million years old and with an average depth of 744.4 metres. Located in the south of the Russian region of Siberia, between Irkutsk Oblast to the northwest and the Buryat Republic to the southeast, it is the most voluminous freshwater lake in the world, containing roughly 20% of the world's unfrozen surface fresh water. At 1,642 metres (5,387 ft), Lake Baikal is the deepest and among the clearest of all lakes in the world.
London, United Kingdom
Dublin, Republic of Ireland
Washington DC, USA
India
Leadership Meet 2010, Grand Copthorne Waterfront, Singapore

Gaoshiong, Taiwan
Ulan Baator, Mongolia
Taipei, Taiwan
Great Wall of China, Beijing, China
Daimler Chrysler, Train the Trainers, Singapore
Asia Aquaculture, Genting Highlands, Malaysia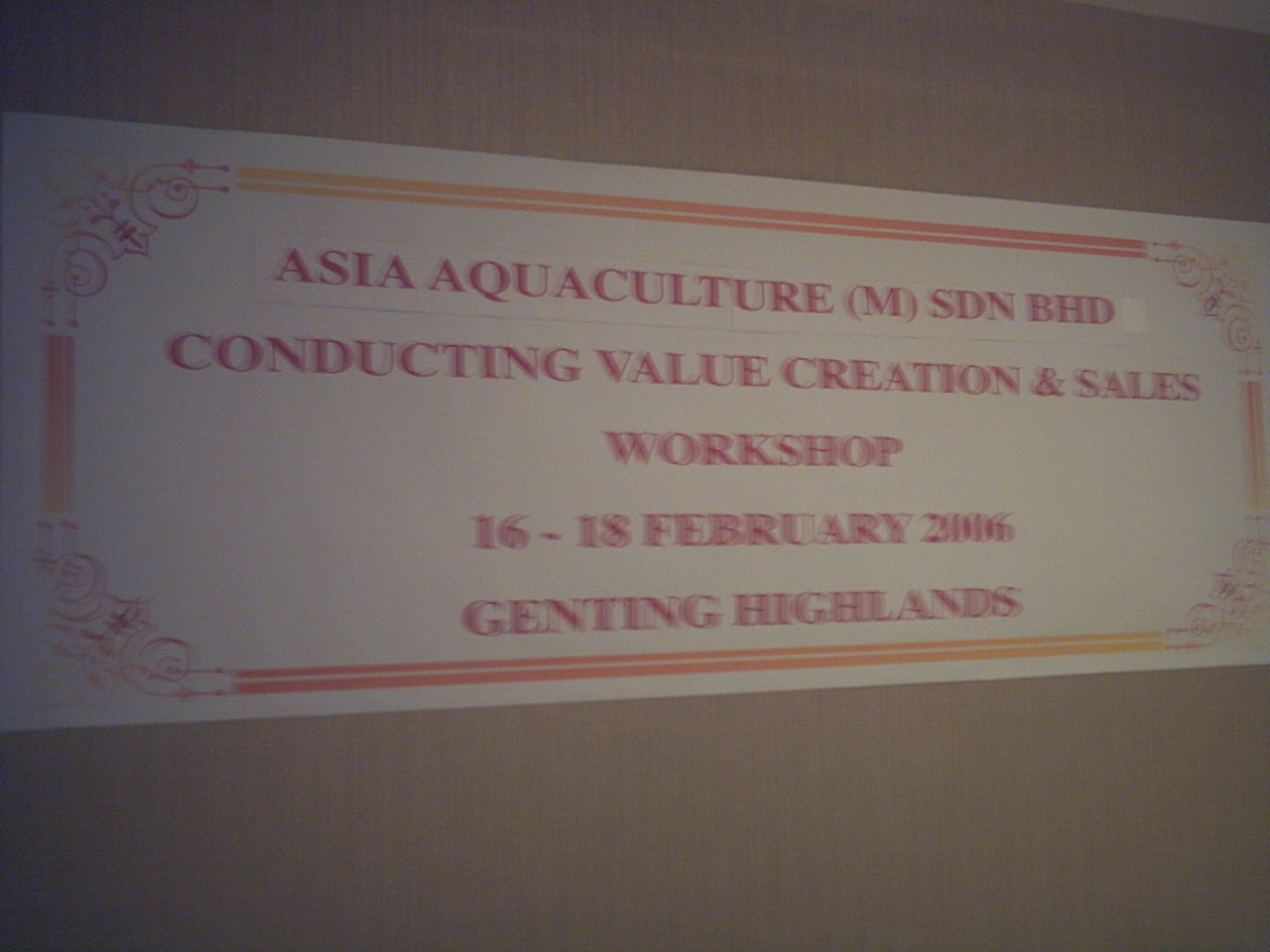 City Chain, Singapore
Amega Leadership Meet 2006, Singapore
Safe2Travel, Singapore
2006 District 80 Table Topics Speech Contest Champion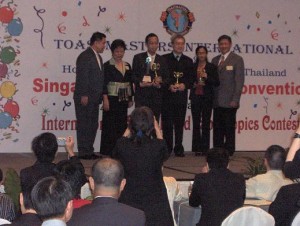 大连,中国   Dalian, China
Cold Storage, Singapore
NTUC Income, Singapore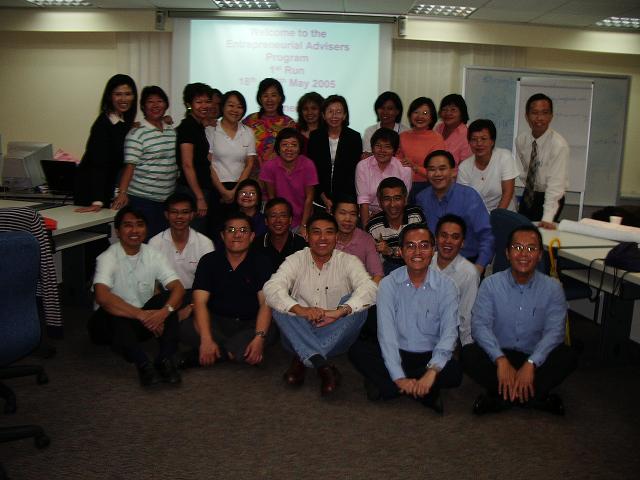 2004 District 80 Humorous Speech Contest Champion 
Staff Training, Cristofori, Singapore
Staff Training, Cold Storage, Singapore
 Copyright © 2018 Benjamin Cheng, All rights reserved